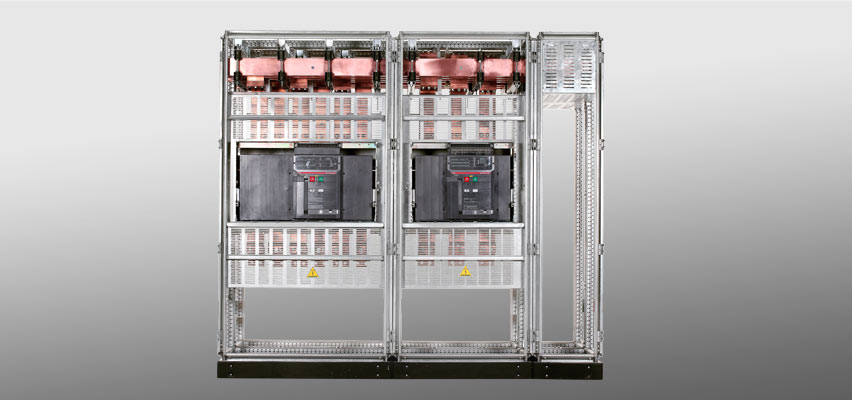 These are used in shopping centres, industrial facilities, intelligent buildings, treatment plants and all the areas where low voltage power control is required to manage and control the system in the most appropriate manner.

MPCC panels are designed by taking the dynamic forces formed by the on-off operations of circuit breakers with high breaking capacity, up to 6300A applications.

In electro-montage, electrolyte copper bus bars suitable for total power and short circuit currents are ____selected, and supported in appropriate intervals in compliance with IEC 60439-1 and TSE 3367 standards.

They may be formed with the aid of auxiliary separator and switch accessories from Form 2a to Form 4b in compliance with IEC 60439-1 and TS 3367 standards for operational safety.